Summer 2017 Craftpod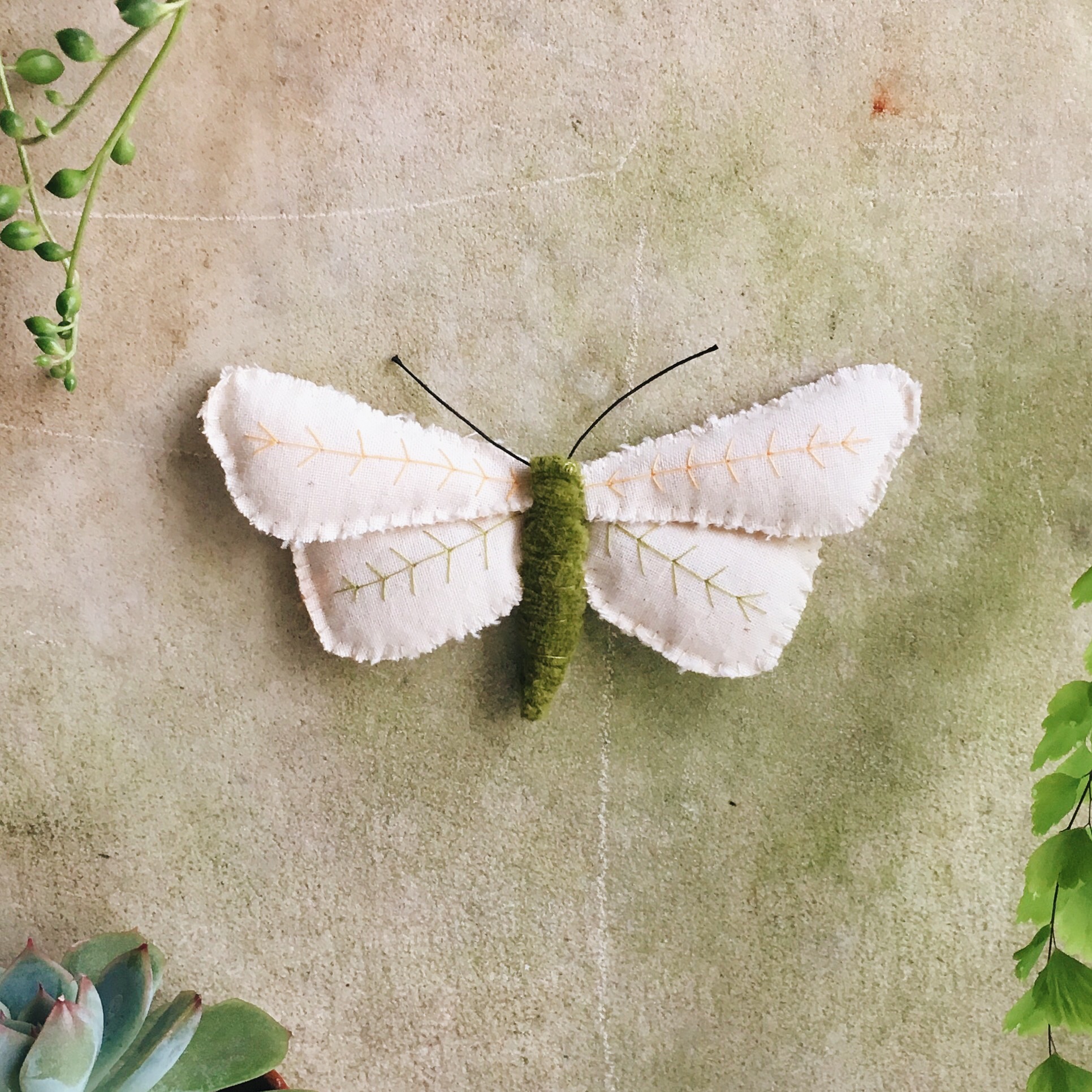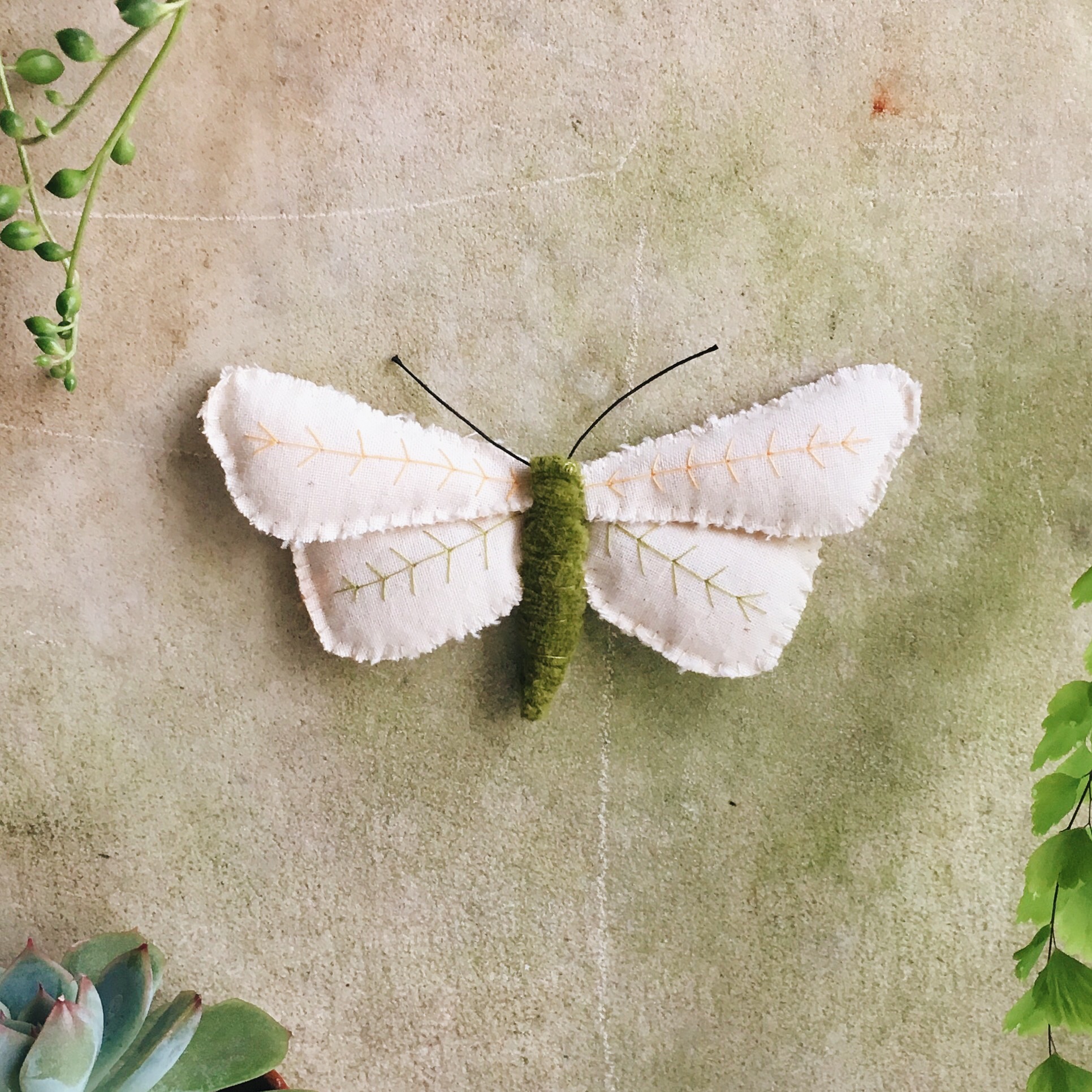 sold out
Summer 2017 Craftpod
The Summer 2017 Craftpod contains everything you need to make a handy cactus pincushion and a soft sculpture moth. There's also 2 beautifully illustrated postcards and the loveliest Earl Grey pyramid teabag for your crafting cuppa.
Moths are really interesting to look closely at - especially their furry little bodies. Follow the Craftpod design on the wings or create your own, and then display on a wall or the side of a plant pot, using a little folded over washi tape.
The cactus pincushion is the perfect addition to any crafter's work table and as well as all materials needed and full colour instructions, it includes 7 yellow glass head pins for the finishing touches.
You'll also find 2 gorgeous postcards illustrated by Eleanor Longhurst of Little Paisley Designs, and the most delicious Earl Grey pyramid teabag from Canton Tea Co. Both are local Bristol businesses which I'm delighted to include as part of this Craftpod.
If you would like to order as a gift, please choose the gift bag option at checkout. Otherwise the Craftpod will be sent with postage labels stuck directly on the box.